About Us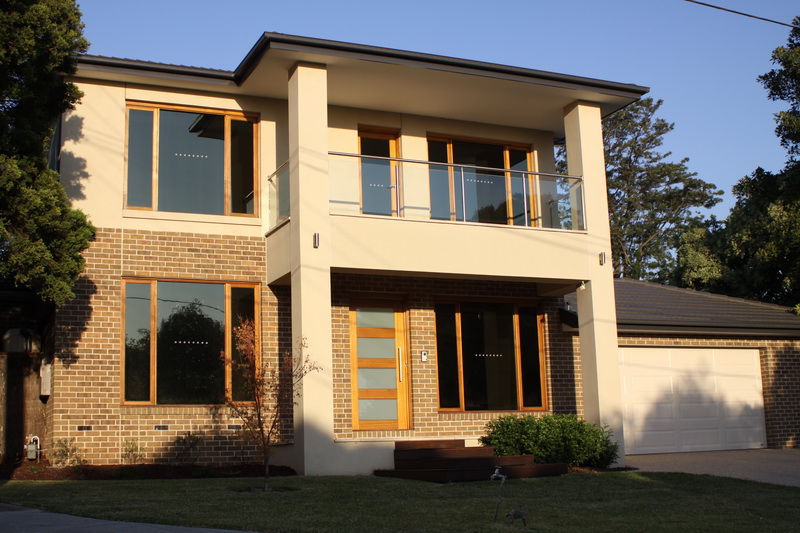 5D Builders Pty Ltd is a building company in the Melbourne Metropolitan area. We are a family owned and operated company with a commitment to professional service, integrity and a can do attitude.
At 5D Builders Pty Ltd we use the 5 dimensions of building information modeling in planning and building your home. The 5 dimensions being the 3D dimensional building component and incorporating the 4th dimension of time and 5th dimension of cost.
We want our clients to have an enjoyable building experience and get what they want. We are here to make your visions come true whether it is a knock down re-build, sloping block or new home site. We are personally involved in all facets of your construction ensuring we are their to understand your requirements.
We are a flexible and dynamic company with the ability to make changes throughout the construction process.